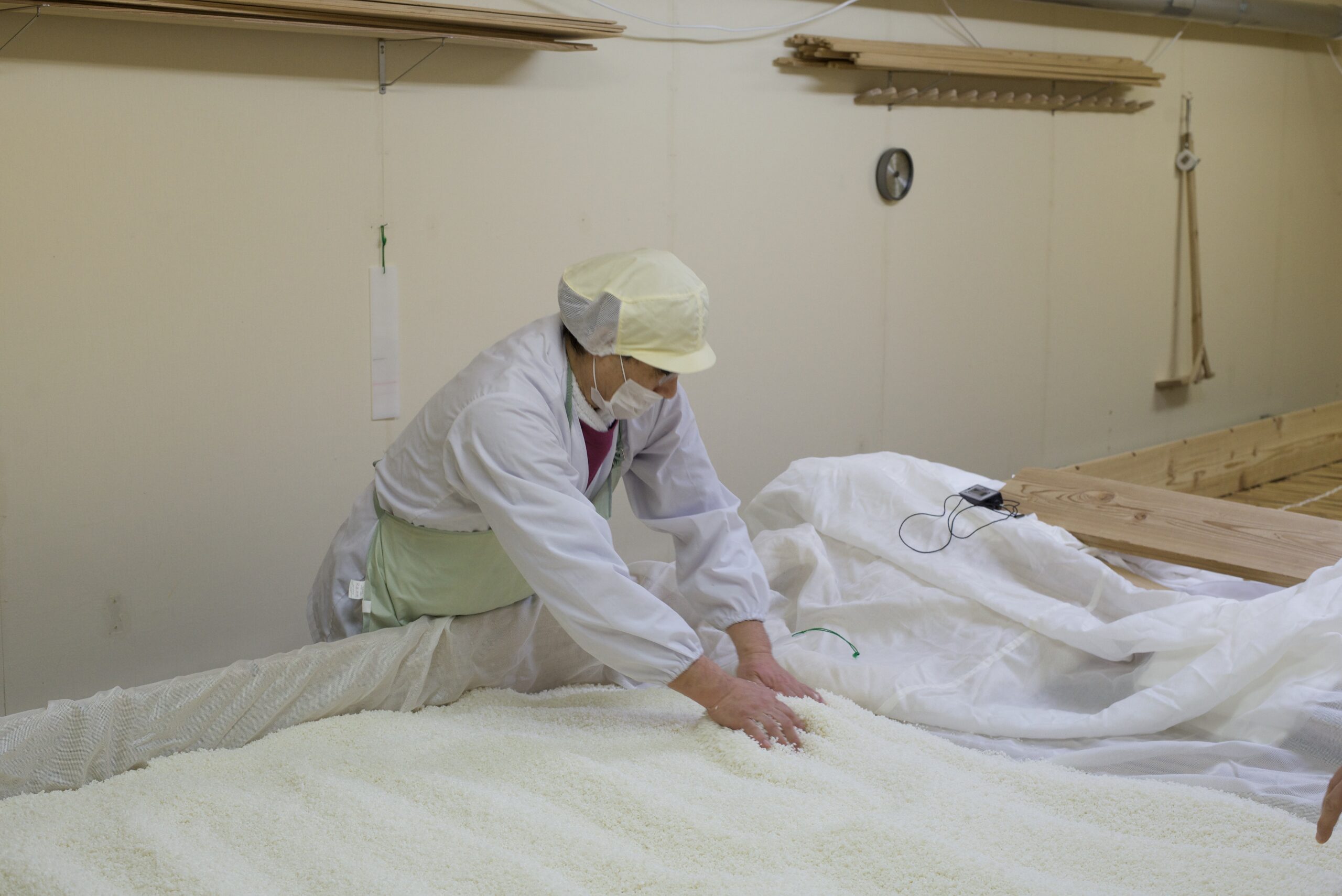 since 1897
Ishikawa prefecture
Miho Fujita never expected to be a sake brewer. She was living in Tokyo, forging a career in marketing. But everything changed in the early years of this century when her family's brewery was teetering on the brink of collapse and she was asked to come back and take charge.
"The whole place was about to fall apart," she says. "It was like a blank page to do what I liked."
So, out went the large tanks for bulk brewing; in came small ones for hand-crafted sakes. Just as importantly, in came Toshiaki Yokomichi, a master brewer who knew how to make great sakes the old-fashioned way.
They found they had the same taste in sake. In the early days she would ask him to brew something to match the dish they were eating: sometimes chicken kara-age, sometimes pork-belly skewers, but almost always something bold and meaty.
Fujita-san began working under her master brewer's tutelage until she became a skilled brewer herself, and they now brew together. The sakes in their flagship Yuho range have phenomenally balanced acidity and umami, and are unmistakably brewed from rice.
Yuho literally means "playful rice", but it's also a homonym in Japanese for UFO. The town of Hakui, where Mioya is based, has more UFO sightings than anywhere else in Japan.
"As sake ages, it increases in subtlety and mellowness. I think sake reaches its prime through ageing."